The ABBOTT & Valley of Norwich Scholarships
     The Abbott Scholarship and the Valley of Norwich Scholarship programs provide financial support for the continuing undergraduate and graduate education of Scottish Rite Masons, young men and women from Scottish Rite families, and Masonic-related youth groups.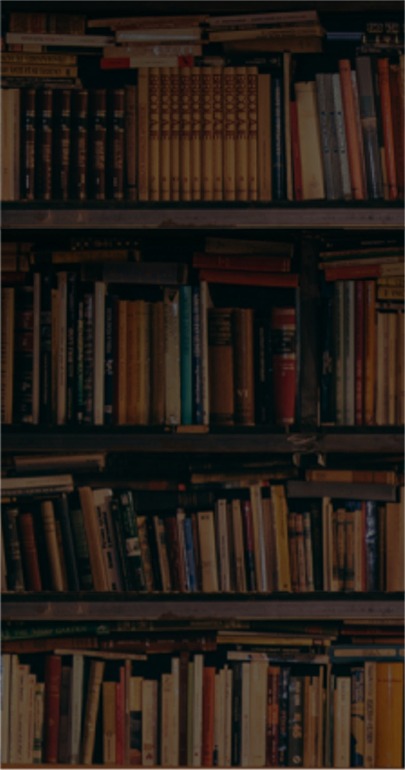 Additionally, the qualifying student must be ONE of the following:
A high school senior, currently accepted at an accredited college, university, or trade school who has attained a minimum grade point average of 2.75 on a 4.0 scale;
(or) An undergraduate or graduate student currently enrolled at an accredited college or university.
Those meeting ONE the following criteria are eligible to apply for a scholarship:
A Scottish Rite Mason of the Northern Masonic Jurisdiction;
(or) A student directly related (bloodline or by legal means) to a Scottish Rite Mason in the Northern Masonic Jurisdiction;
(or) A member of a youth organization sponsored by the Masonic fraternity in the Northern Masonic Jurisdiction.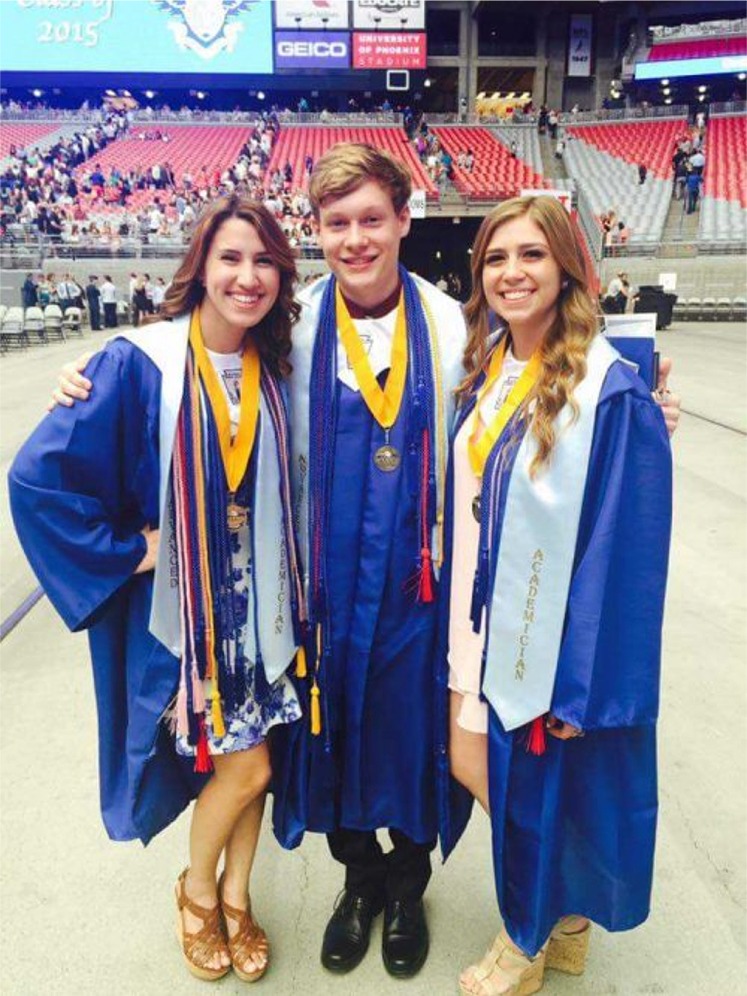 To apply, applicants should print the form, complete it, and mail it, will all supporting documents, to the appropriate Valley secretary.
Deadline: Application must be received by March 31st.